Travel solutions
Your Benefit: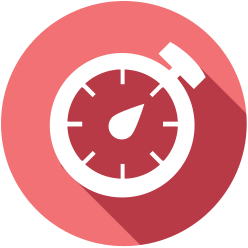 Speed
Quote in 1 hour - guaranteed!
Save time in decision making.
Efficient solution for all inquiries.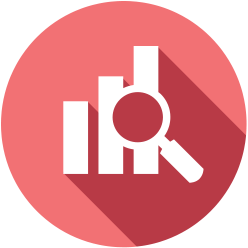 Planned
cash-flow
Pay later!
You get the requested service even on weekends.
Forget credit card problems.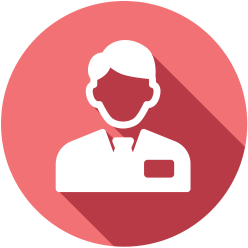 24/7
More care - less risk!
Safe travel - even in case of canceled flights
We know your personal preferences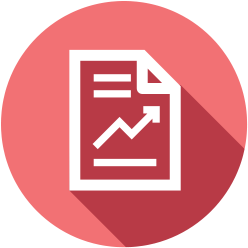 Reports
for transparency
Greater visibility - greater savings!
Account lawful invoices
Gives accurate and clear data for projects
Latest developments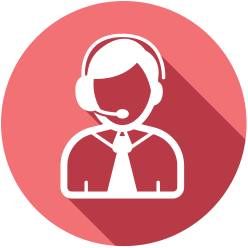 Extended availability
Technical support - in every call!
Your call will not remain unanswered even your assigned contact person is busy, as our system connects you to another competent business travel agent.
Benefits: Guaranteed answer within an hour.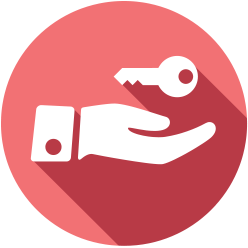 Control in your hands
For supervisors
Endorsement and invoice are logged together
You receive credit card filter for expenditure control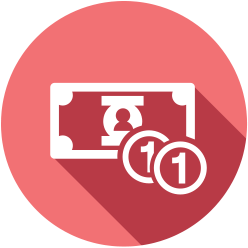 Simplified invoicing
for frequent flyers
Weekly or monthly invoicing for regular clients.
Each services are put on the same invoice. We provide a travel manifest including the ordered services until we issue the invoice.
Introduction
We are representing commitment for travel since 1991 both in business travel and holidays. In 2010 we decided to reinvent the idea of business trip. Our focus is on speed and transparency, taking the benefits of usual personal assistance and competitive prices to the next level.

Incentive Travel Programs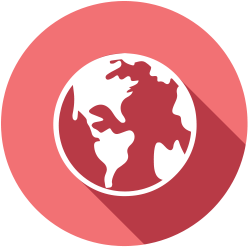 Your choices:
exhibition
conference
incentive tours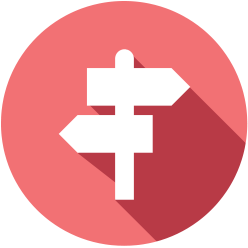 Help you to find!
destination
way of travel
content

Adventages
MOTIVATION: A well-organized travel-program is always a useful method to their commitment.
COOPERATION: Cooperation depends on high level trust.
STRESS-FREE INVESTMENT: incentive travel operates like a long-term investment in your best employees.
SIGN UP!
Team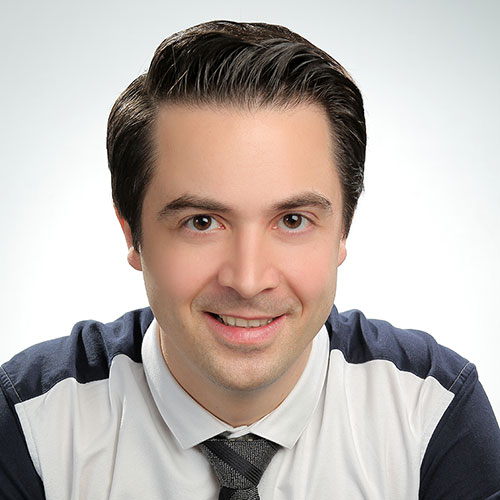 Arnold Kovács
Corporate Sales Manager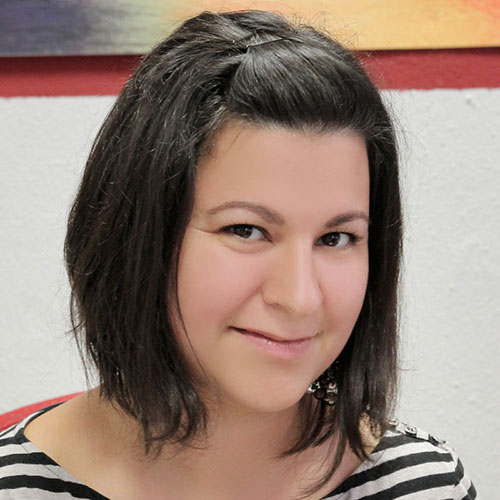 Kitty Gyuris
Corporate Assistant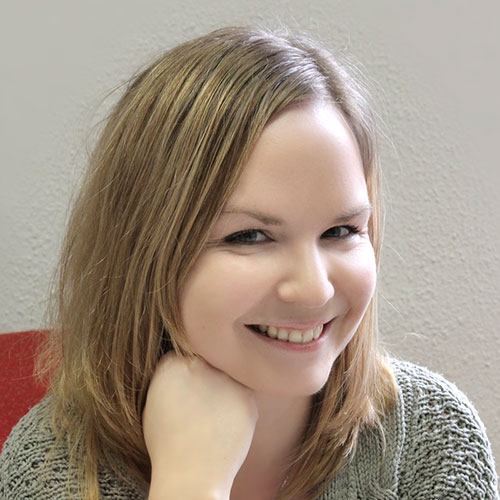 Petra Kiss
Corporate Assistant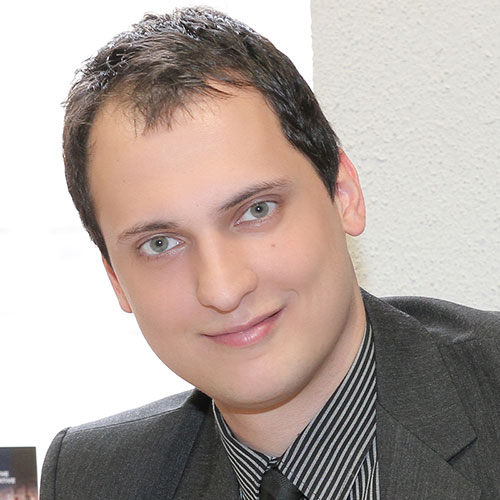 Dániel Fejes
Corporate Assistant
EMERGENCY CONTACT
FOR LAST-MINUTES CHANGES AND EMERGENCIES WHILE TRAVELING
Sign up for extended availability
If you are already a contracted client, call your assigned contact person.